FaceBook announced a rebranding of their platform today and it has taken the world by surprise. No doubt there is some speculation about the timing of the announcement but it has been clear for several months and years that FaceBook has been investing in VR. Make no mistake, despite the questionable timing of the announcement the pandemic has progressed the urgency and creativity of the companies such as FaceBook and AltSpaceVR that are building platforms into a race.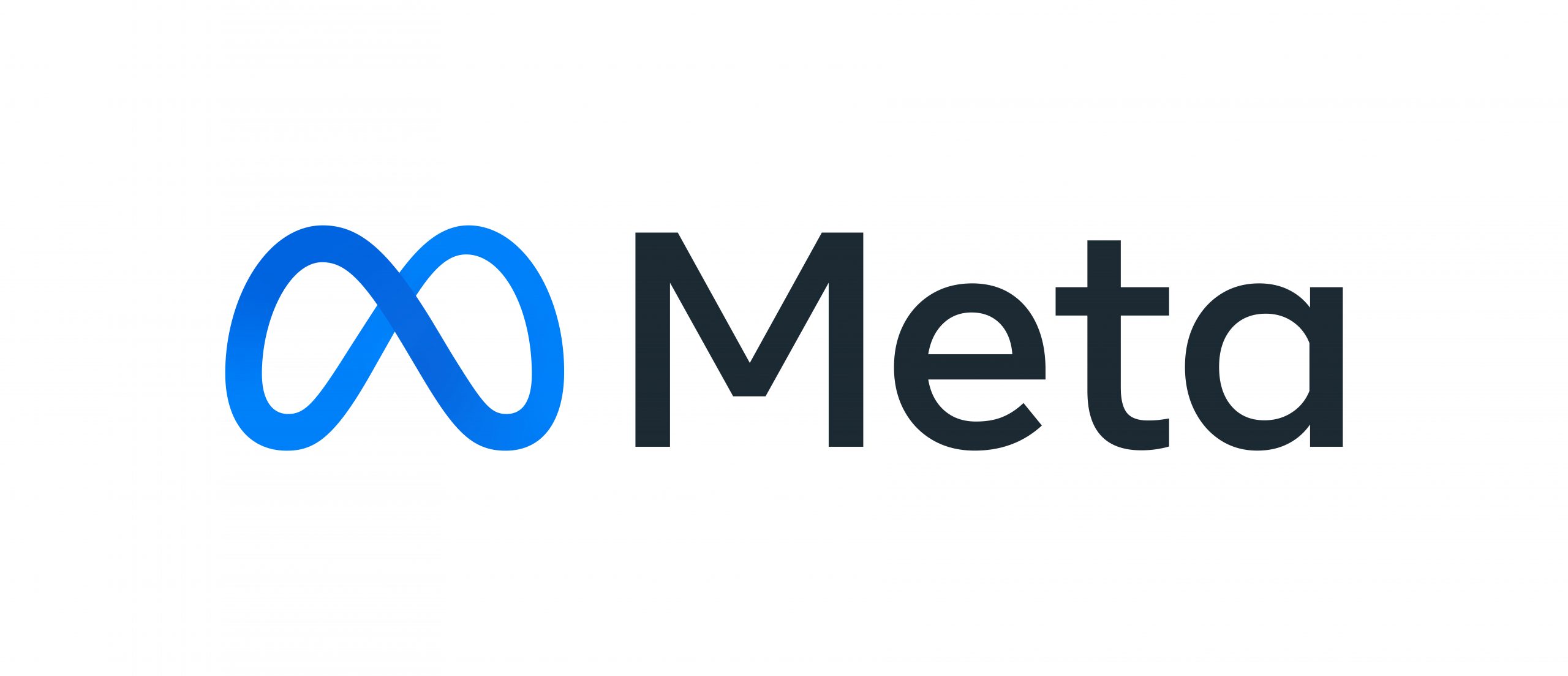 FaceBook/Meta have already launched FaceBook Horizons related apps, particularly on Oculus Quest 2 headsets in closed beta signup. Although there are social VR apps out there subjective to personal choice, FaceBook is taking AR and VR so seriously they have rebranded and committed to the cause.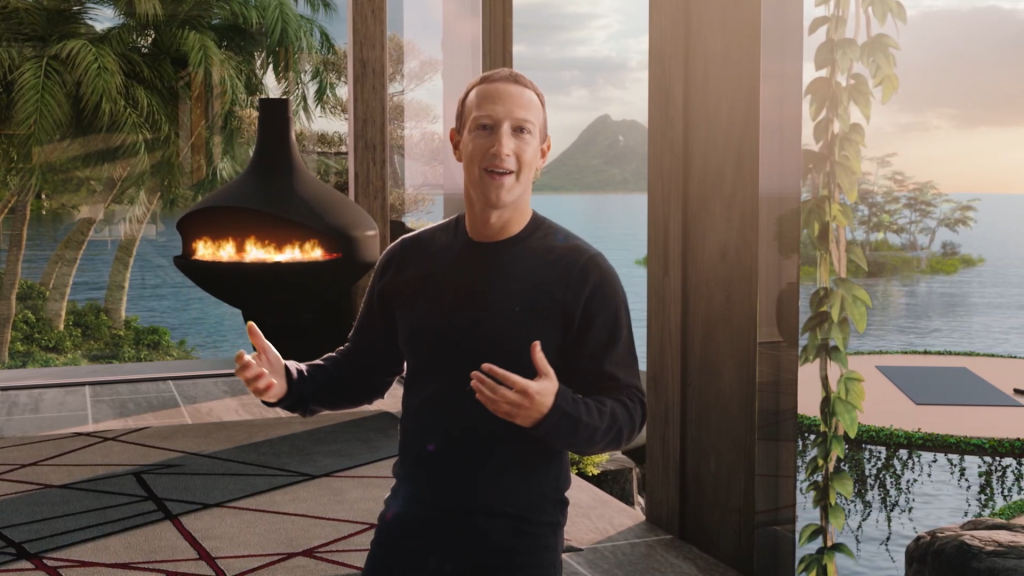 What's Next?
Well not much, there's going to be an embracing period no doubt due to the millions of people who have not yet ever tried VR. Something that users of this website may not be so familiar with as this website has been committed towards the AltSpaceVR social VR platform.
Technology will improve new apps, new demand and new developers and all of this is required for this shift forward.
[wpvideo g2Z7gDS6]
Ready to try social VR try AltSpaceVR!
You can access AltSpaceVR in 2D on Mac & PC as well as Mixed Reality headsets and Quest 2.
Photos from Press Release
Mark Zuckerberg on building the metaverse responsibly
● "Privacy and safety need to be built into the metaverse from day one."
● We're spending a lot of time talking with experts and getting perspectives from outside the
company on what we're building, even before we build it."
● "One of the advantages of starting right now is that we can collaborate with people at the very
early stages of development."
● "I know the internet's story isn't straightforward. Every chapter means new voices and new
ideas. And yes, there will be challenges and risks, and disruption of established interests. But
there will also be opportunities and benefits we can't even imagine yet — for connection, for
creation, for learning and joy. We'll all need to work together, from the beginning, to bring the
best possible version of this future to life."

Mark Zuckerbeg 27/10/21