Edit -> Render Pipeline -> Universal Render…. -> Upgrade Project Materials.
New Projects for URP #
For new Unity projects for AltspaceVR you will need to install the AltspaceVR Unity Uploader before you will see the Render Pipeline conversion feature. When you install the uploader your project is modified, thus you will not see this feature until you convert your project to URP.
Thankfully the Altspace Uploader does this for you, just be sure to select either 'Kits' or 'Templates' to begin the process.
After, you may see pink prefabs so you will need to now continue to your Edit menu to upgrade your materials.
You will need to do this process for imported assets that are not URP compatible so it is recommended you familiarise with this process.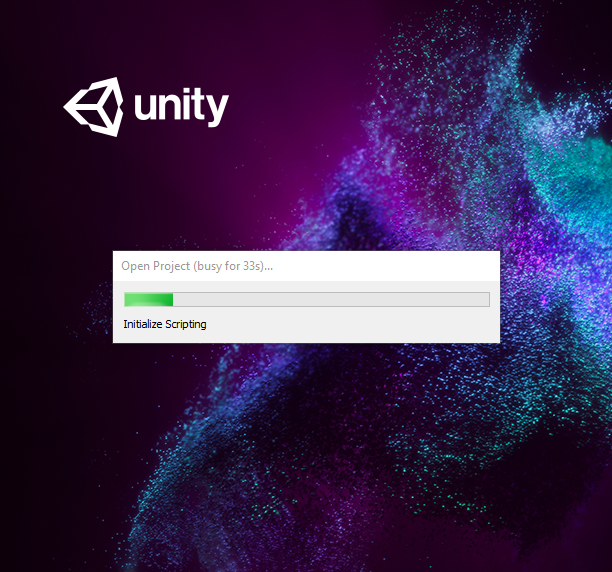 Edit > Render Pipeline > Universal Render Pipeline > Upgrade Project Materials to Universal RP Materials

Note: The object previews may still stay pink until they re-generate (Usually at startup) I haven't been able to refresh these icons at will but they seem to update and fix itself over time.